Festive Eyes Kit (260 AED Value)
⠀
Festive Eyes Kit (260 AED Value)
⠀
Your go-to kit for a killer eye look!
View More
I000094269
Free shipping on all orders
Festive Eyes Kit (260 AED Value)
⠀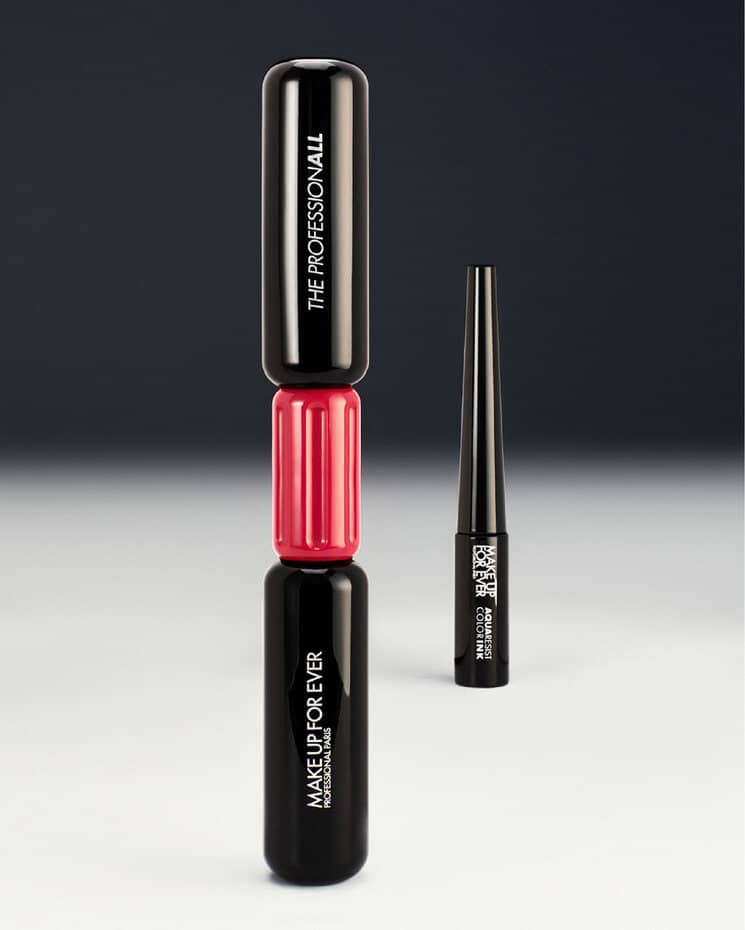 Our pros love it because...
"My two favorite products combined to create the boldest eye look! I love how both products give you a long lasting effect."
"My go-to eyeliner and mascara when creating a look that lasts all day. These products look great on all eye shapes and lash types!"
RECOMMENDED FOR YOU
Discover products, tools, and accessories co-created with Pro Makeup Artists just for you.