Festive Lip Kit (210 AED Value)
⠀
Festive Lip Kit (210 AED Value)
⠀
Your essential lip duo to define & color!
View More
I000094270
Free shipping on all orders
Festive Lip Kit (210 AED Value)
⠀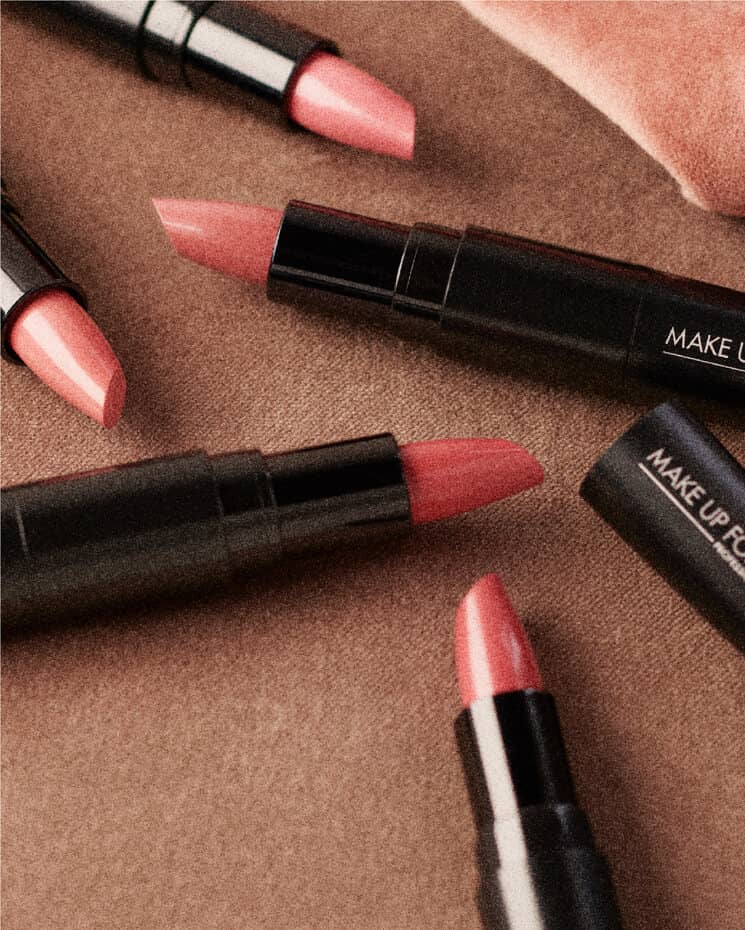 Our pros love it because...
"A must-have lips kit! These 2 nude staple products can be worn alone, or can be mixed together to get the perfect nude lip."
"Super blendable and easy to use on the lips. These nude shades are chosen to fit all skin tones. One of my favorite kits to date…an every day staple!"
RECOMMENDED FOR YOU
Discover products, tools, and accessories co-created with Pro Makeup Artists just for you.