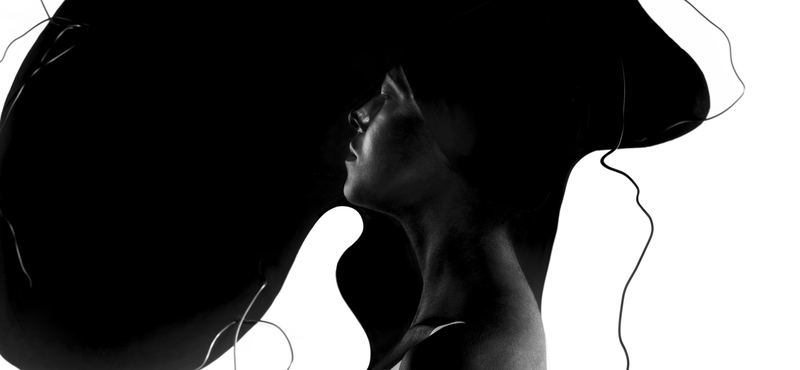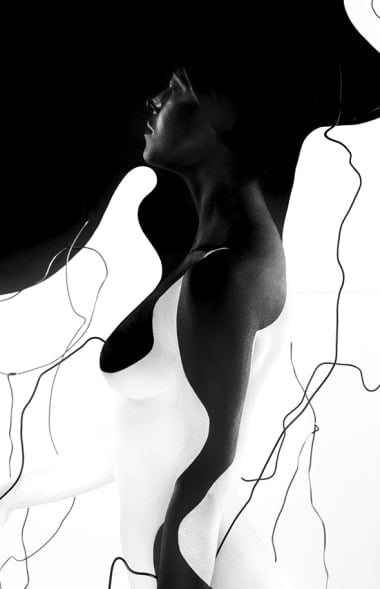 MONOCHROME SLEEP
In these creations we're plunged into a universe composed of black and white. This contrasted world highlights the duality of our subconscious.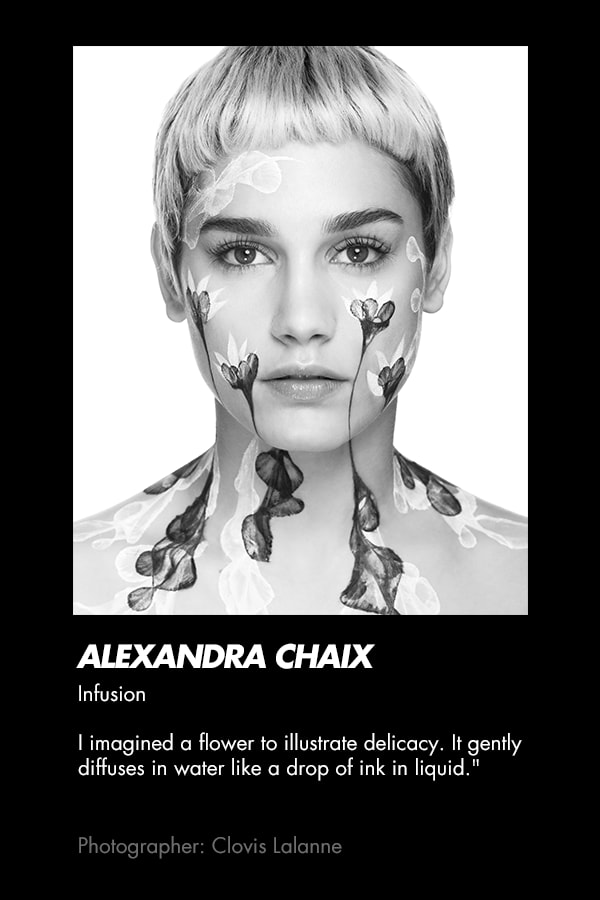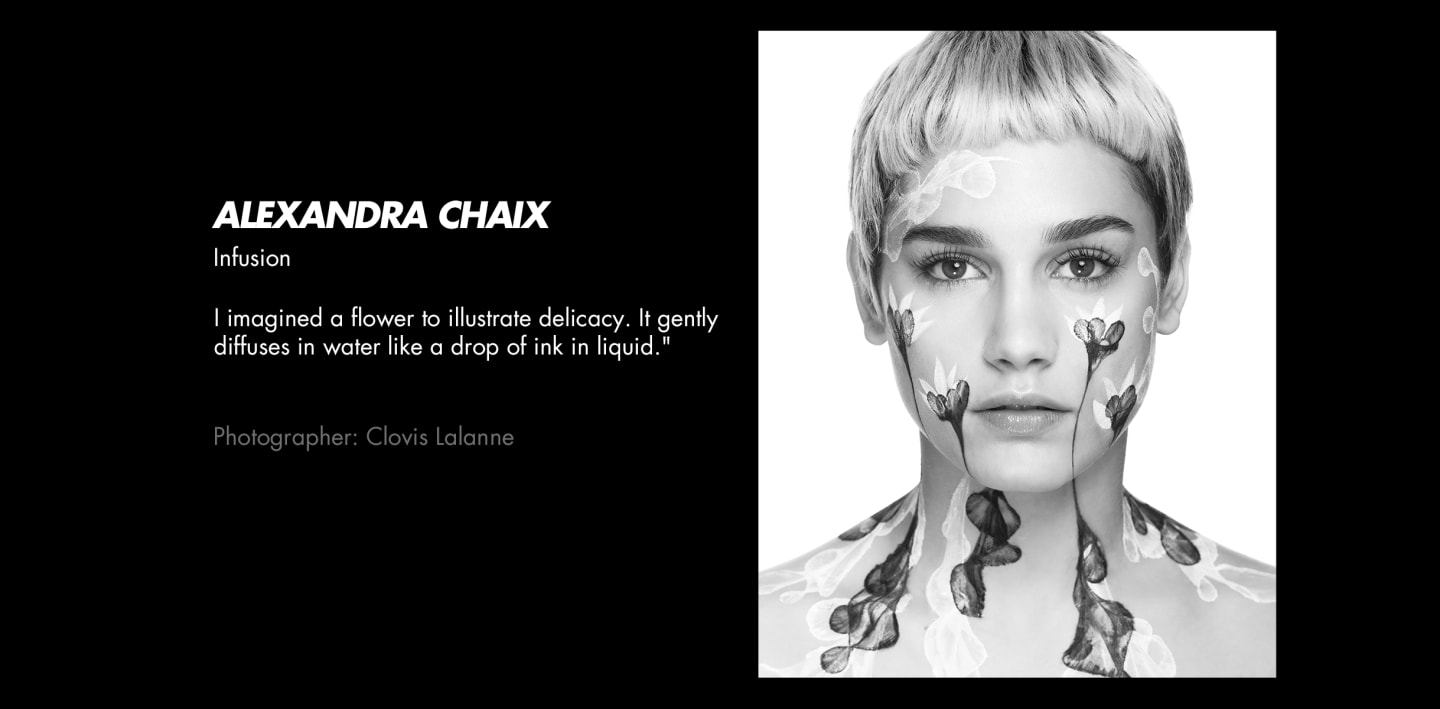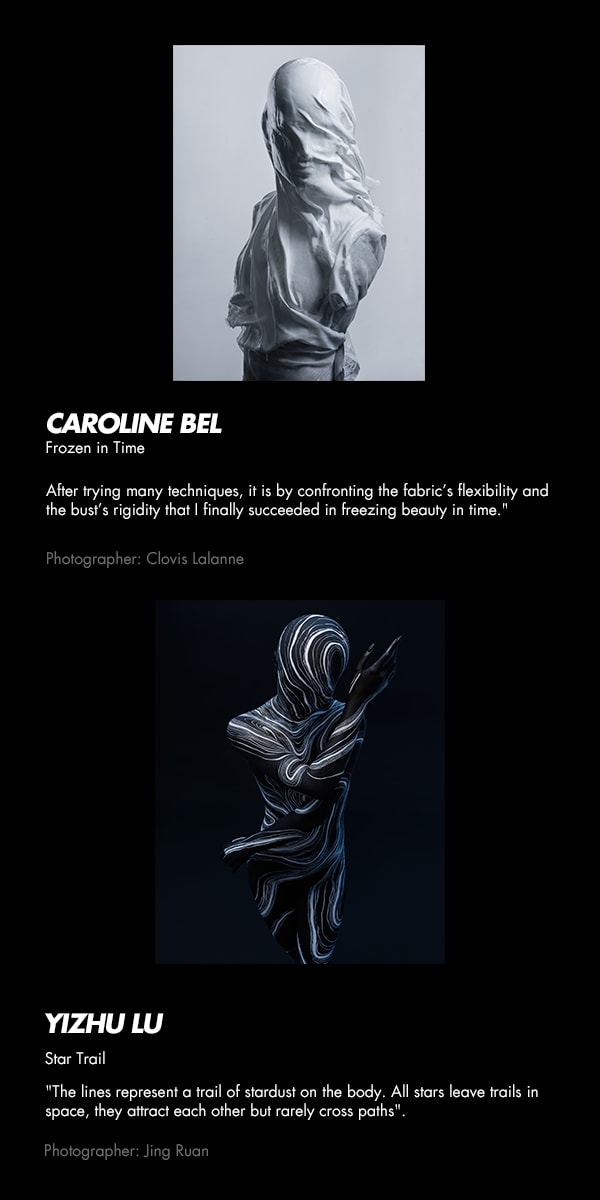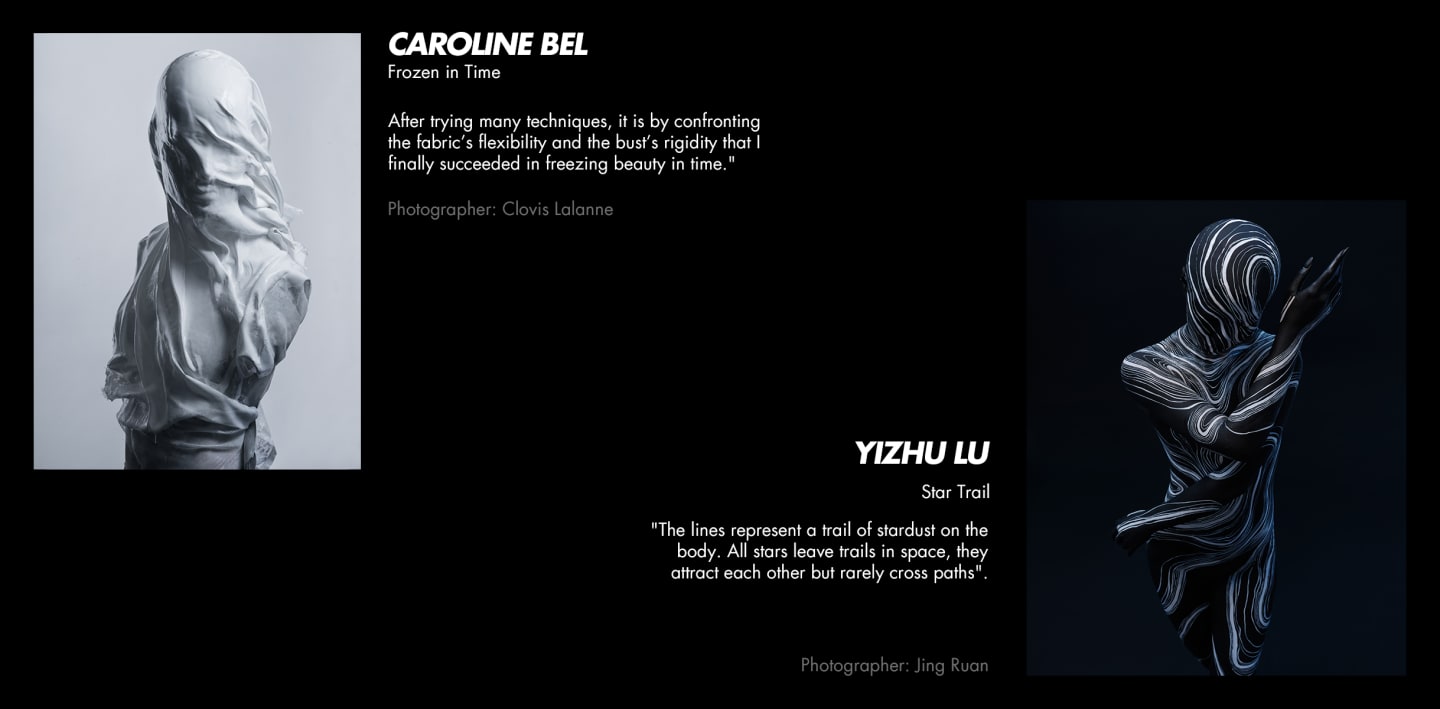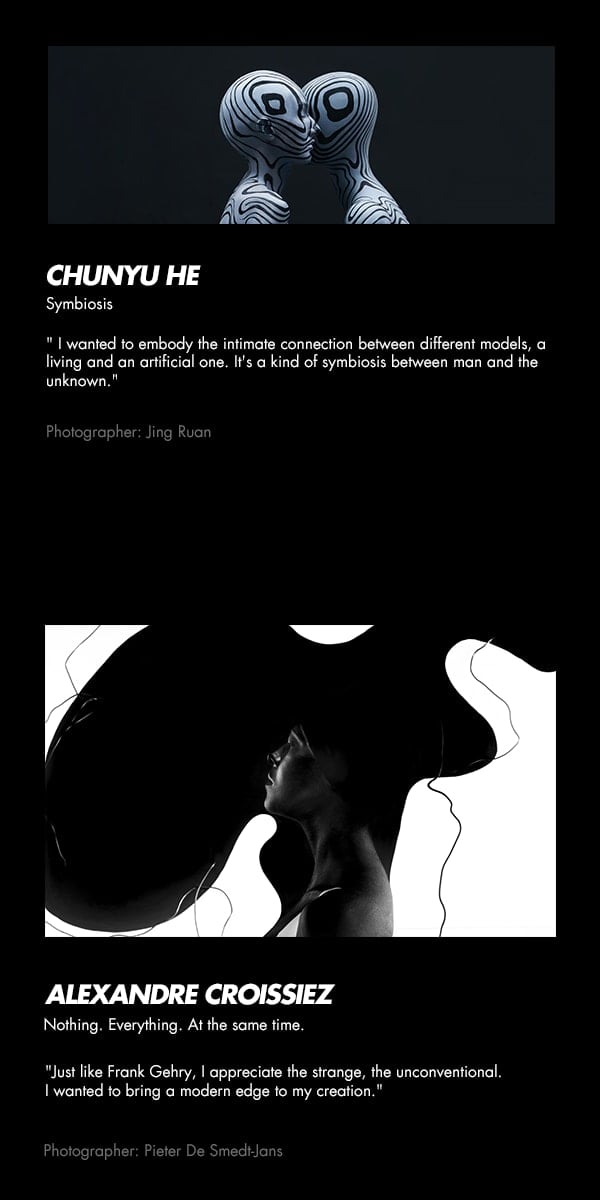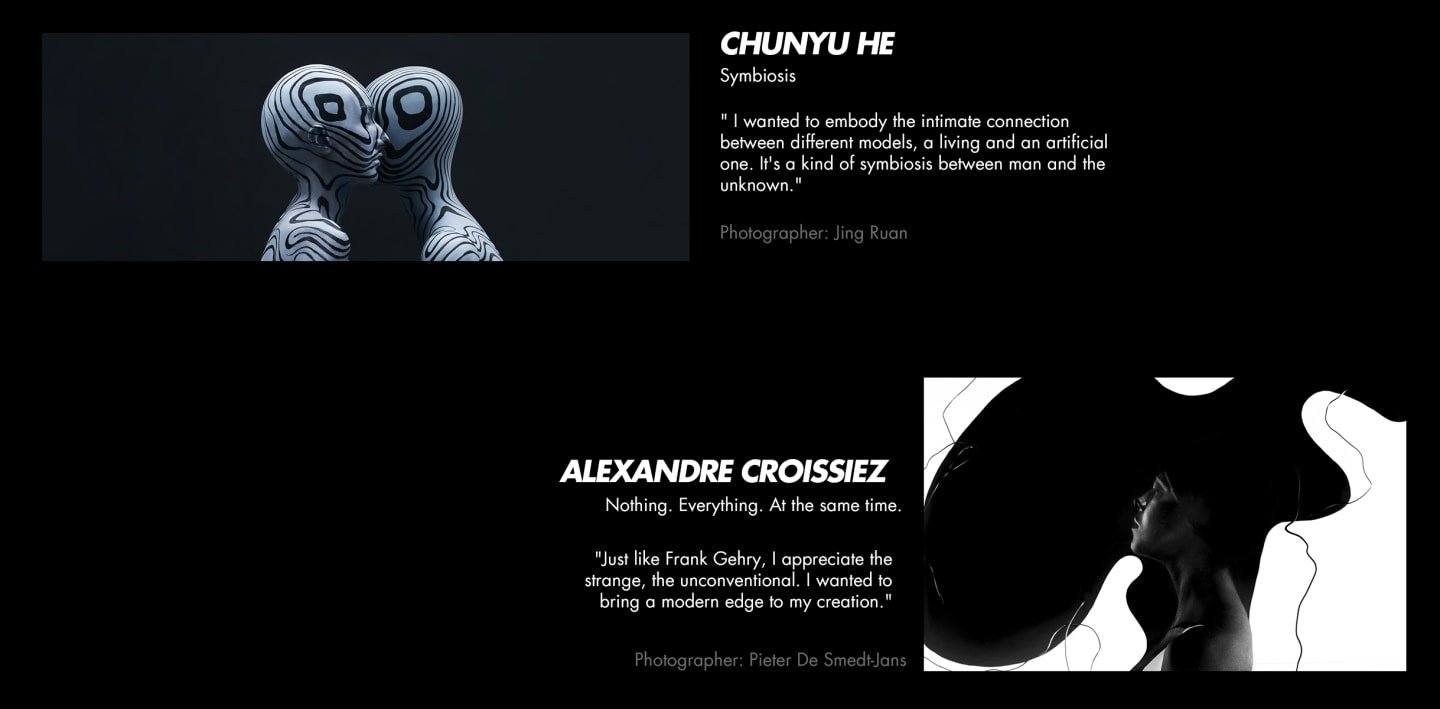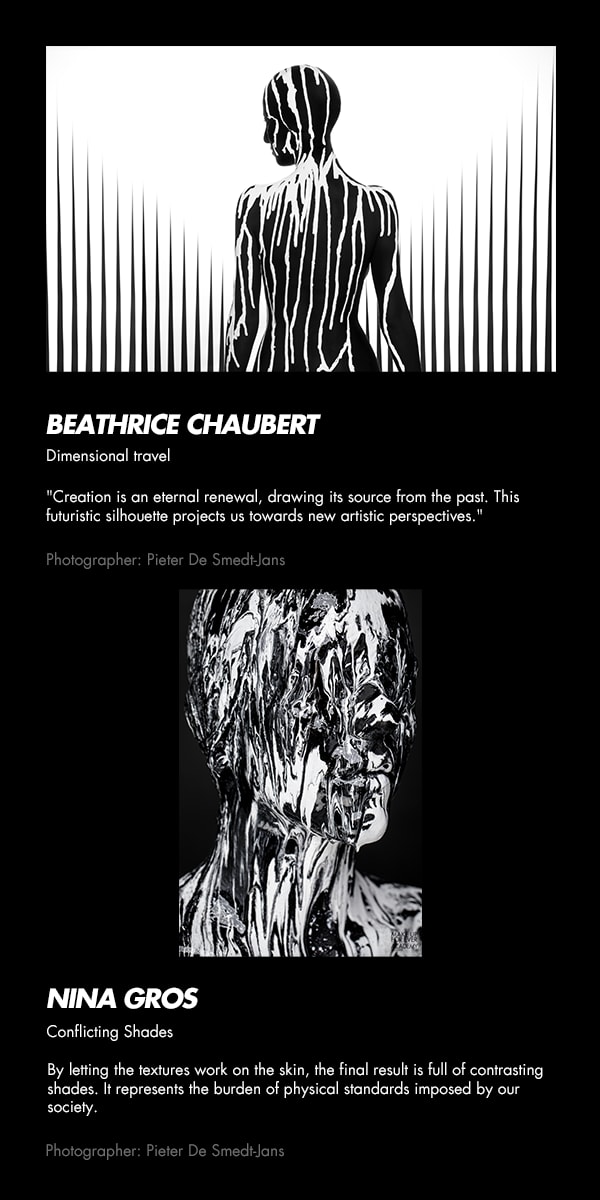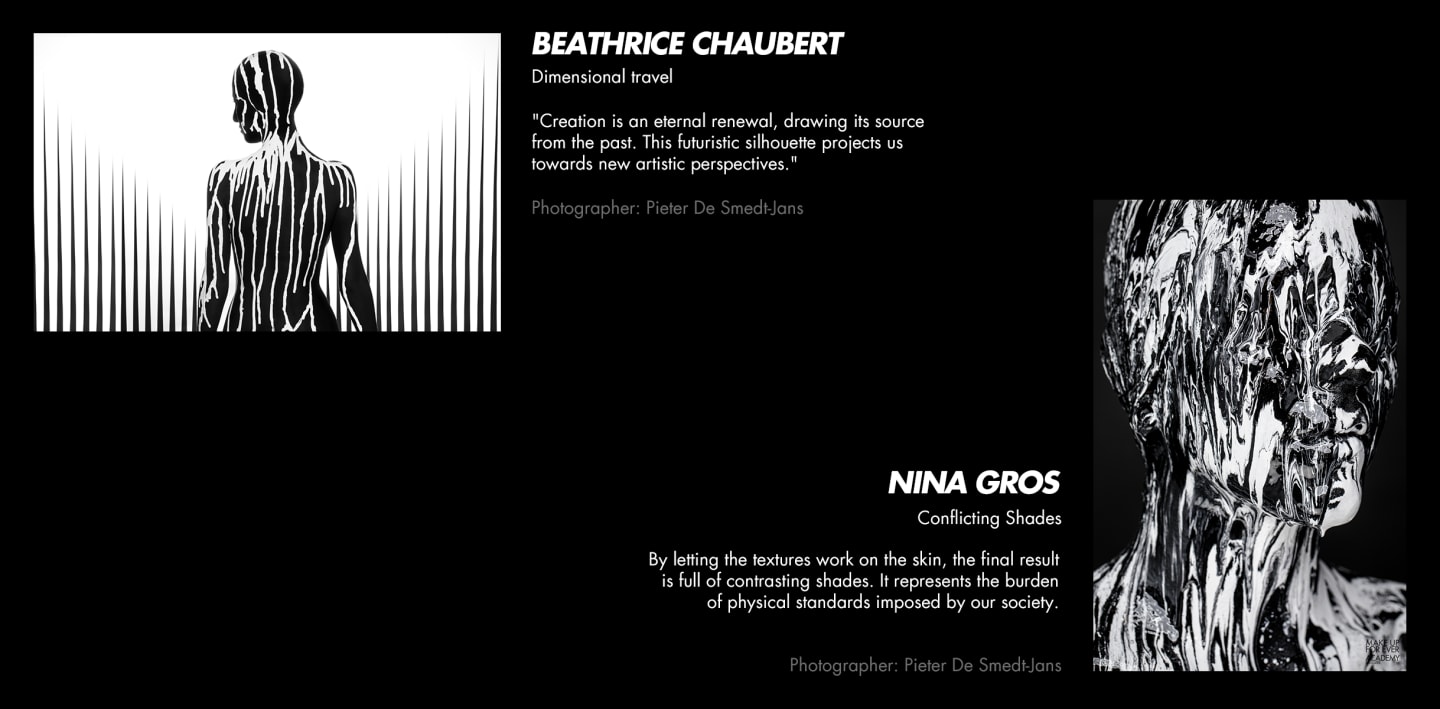 EXPLORE DREAMLAND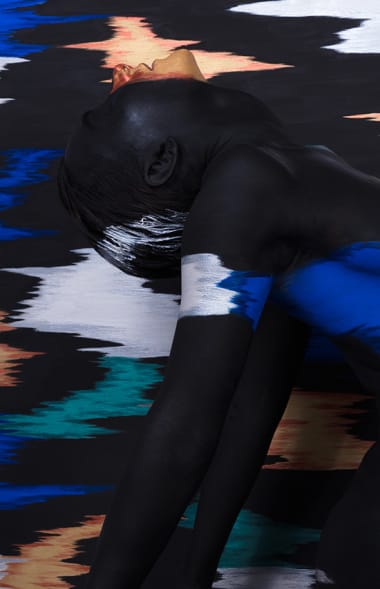 NIGHT TRAVEL
These stunning "trompe-l'oeil", highlight the potential of body art to liberate us from our bodies and open the doors to nocturnal journeys.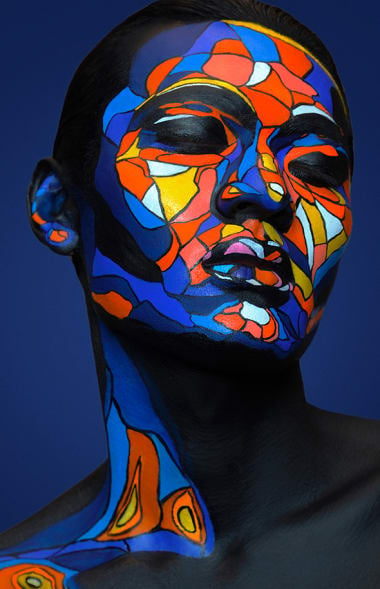 GRAPHIC FACES
Just like a mask, sleep lays our daydreams on our faces enabling us to transform into what we want at night.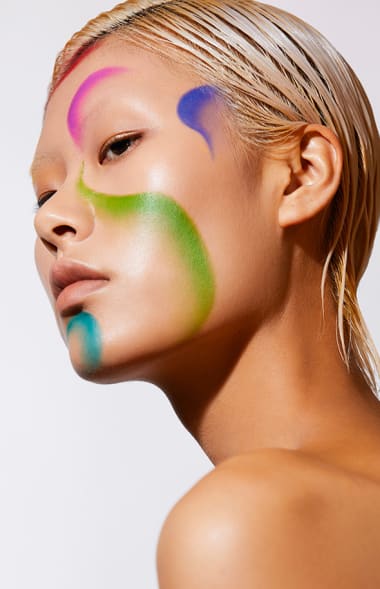 BETWEEN WORLDS
In our dreams we can aspire to anything we want. When we start waking up, reality catches up with us but our mind continues to dream on.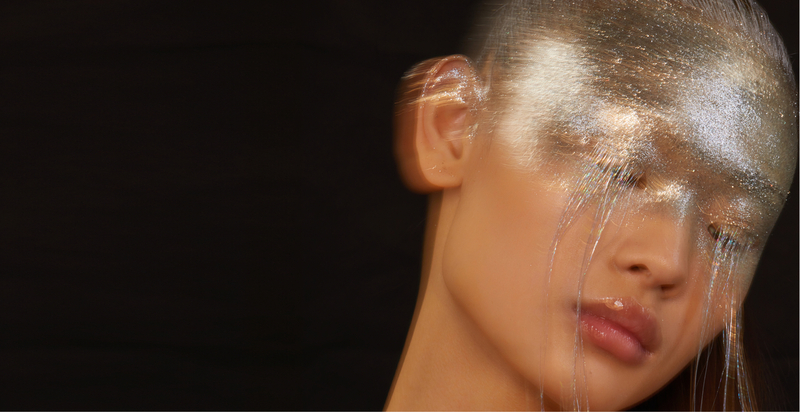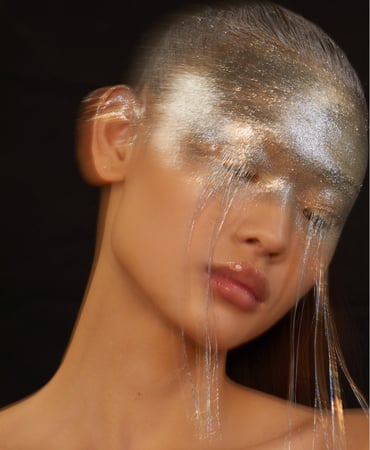 EXPLORE DREAMLAND
Discover the MAKE UP FOR EVER ACADEMY exhibition. Each year, our talented students showcase their incredible creativity through a face and body exhibition. This year we have the pleasure to present a new selection of artworks entitled Dreamland.